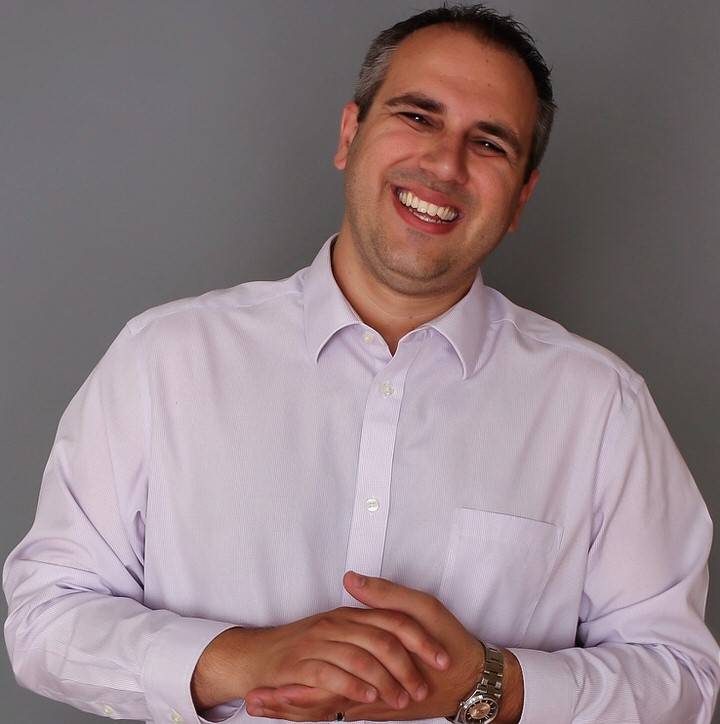 Business Strategist and YouTuber
Joe Pardo has been creating content and online communities to bring people from all over the world together since 1996. Honing in on his knowledge, ability and passion for building businesses has enabled him to create an award-winning podcast and a YouTube channel running since 2014. Joe shares his business tips, stories from personal experience and interviews with other successful entrepreneurs on both his podcast and YouTube channel.
Business Coach Reacts videos are a way for Joe to help others elaborating on deals and situations created for shows like Shark Tank, The Profit, Bar Rescue, Judge Judy and more.
The TOP with Joe Pardo is a video series where Joe goes to work one-on-one with a small business owner to optimize their business for growth.