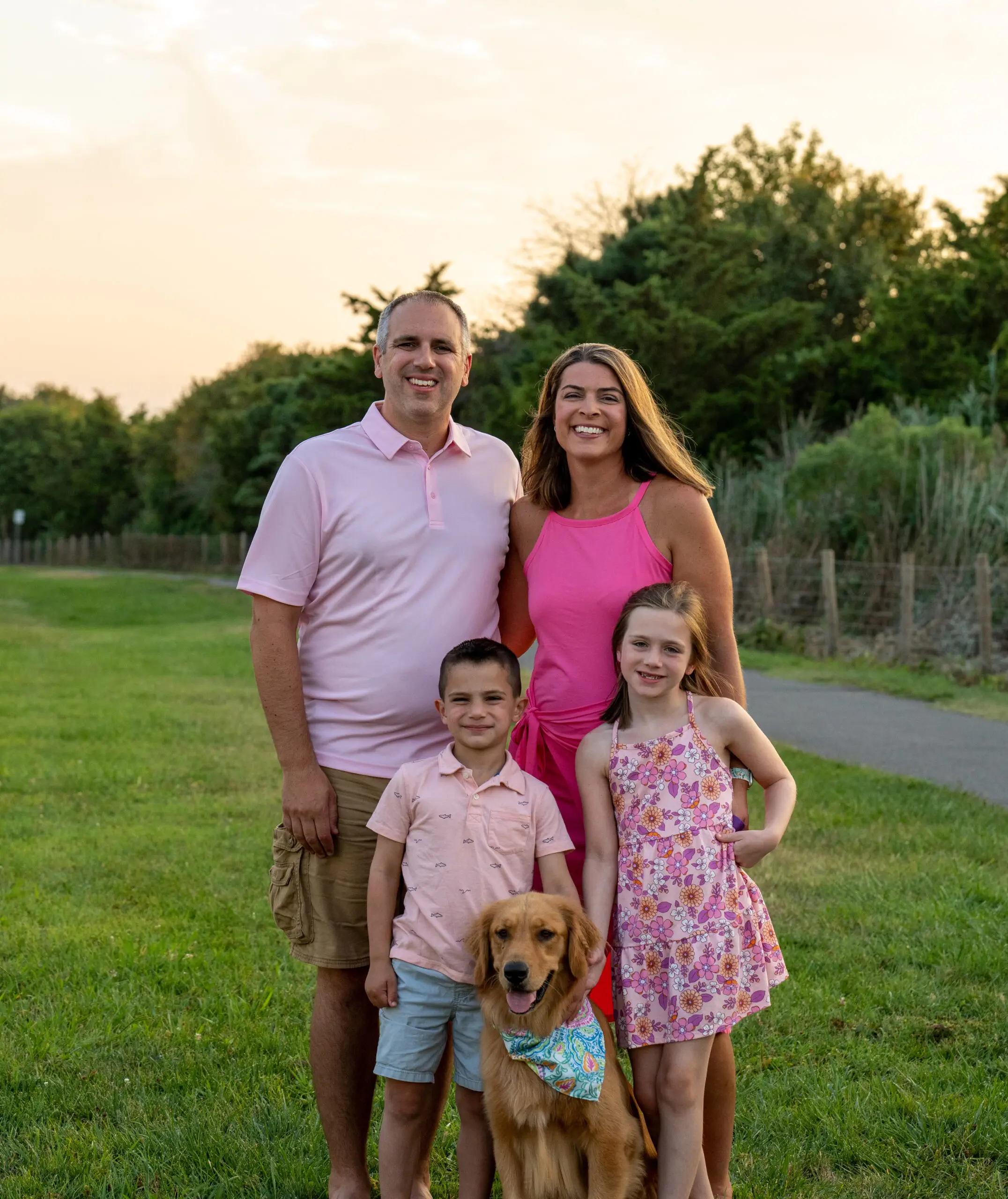 Joe Pardo's 30 Year Business Journey
Business is in my DNA. Being in my family's business since the age of six has given me countless lessons and taught me to look at the world completely differently than most. I live for creating processes, increasing efficiency, helping others and creating win/win situations for everyone involved.
In my final years at the company, I implemented my most sophisticated system and processes that cut our inventory value in half in less than one year. All while we maintained increasing sales, continued to purchase more inventory per month and increased our ROI and turnover rate drastically.
In early-2014, I decided to leave my family's 9-Figure Business to pursue my goals of helping others. One year later the company was sold to Fleet Pride.
Choosing to leave my family's company was the toughest decision I had ever made. Since going out on my own, I have amplified my business expertise. I've created several successful brands, books, conferences, spoke across the country, coached other entrepreneurs, and so much more.
In 2018, I returned to the new company that was birthed out of a repair shop that had been in my family since the 1960's and re-branded as Pardo Fleet Solutions. I successfully setup the processes, operations and tech to help propel the company into a 7-figure a year business and growing.
WHERE DID THE NAME "SUPER JOE" COME FROM?
My mission is to empower everyone he meets to become the Super version of themselves in business, in life, and inspire the people around them to be best version of themself.
Way back in 2006 one of my best friends drew this image and left it on my desk at work. I finally found a picture of the drawing and asked him why he did it in the first place.
"I drew the super Joe Pardo image because it represents Joe's seemingly superhuman talent to excel at everything he does. The dedication and mastery he's achieved through his many pursuits demonstrate that once you've mastered yourself, the sky is indeed the limit."

Matt Borelli
CHILDHOOD DREAMS
Helping others to achieve their dreams has always been my goal in life. When I was younger I dreamed of becoming a child psychologist in order to help others deal with the strain of divorce. At the age of six I began working with computers which helped hone my problem solving skills. My third childhood dream was becoming a DJ which taught me an endless set of skills and really helped me break out of my shell.