Is your business stalling out?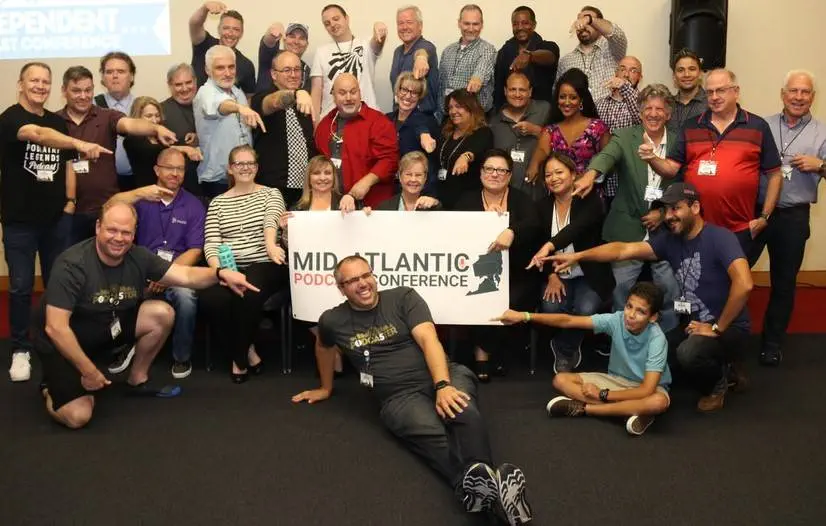 Grinding day after day through the daily operations of your business makes it too easy to miss growth opportunities. Getting caught up in the day to day operations of running a business can get in the way of growing your business. Increasing the different opportunities for your business to expand and flourish takes time and focus. Being able to get an outside perspective while having the space to learn and process new information can be a balancing act.
Falling into the trap of building your lifestyle for your business rather than building your business for your lifestyle is easy. Getting out of the daily grind of working in your business so you can work on your business is not easy. Developing the plans, processes, and team needed to take the business to the next level requires you to slow down, take a step back, and see the forest through the trees. As a business owner you need to not just be steering the ship at the moment, but plotting a course for years to come.
As your business grows the solutions that once worked for you may not be the correct solution to help you get to the next level. Learning, adapting, and bringing your team on board for big changes can stop growth right in its tracks. The solution to correcting the course for the adjustments needed to accommodate business growth may not be right in front of you.
My approach is not a one size fits all model, it is customized to your needs and your business.
It is time that you start building your business for your lifestyle.
Key Areas for Rapid Growth
Conquering your business' challenges will enable faster growth.
What do others have to say about working with Joe?
One of the best moves (with your help), was to delegate so many of the tasks that I was carrying on my shoulder. We've added 5 staff members and they are giving me the freedom to be more of a coach and a vision-ear for our company.

What can I say about Joe? He's great! He's smart! He's kind!...No, wait, He's SUPER! Ok, pun intended, but Joe does live up to his name. Joe found out about my entrepreneurial endeavors in starting up my own business and he became immediately interested in finding out what made me tick, what was behind the motivation and creativity surrounding my venture.

Later, upon finding that I was sort of at a rut in my business, we discussed not only the current state of my business but dig into ways of growing it. My relationship with Joe began as a Facebook acquaintance and built into a friendship. I'm amazed at his continual built up energy and focus on finding the "Super" in YOU! Don't let his super-friendly attitude ever fool you though, he's wise beyond his years and very attuned to what it takes to become successful, on your own, in today's world!

What happened here this weekend for me and my journey has put me well beyond what I thought was going to happen with Joe. Thank you so much Joe for assembling the right people, the right atmosphere and the right size. Working with Joe pulled me in a direction I didn't expect, it forced me to go deep and it's what I needed to really figure out what I needed to sort out. Coming here and working with Super Joe accelerated everything for me in the right way at the right time for my business.

I did not have a clue about selling things on my website. All of my questions were answered, and I was given additional information pertaining to my cosmetic line. The information I received from Mr. Joe Pardo was breathtaking. Thank you, Joe!

Joe is a great resource! He had great recommendations for how to

 

develop, grow, and monetize my podcast and business.

 

Recommend his group and 1:1 coaching for those interested in

 

growing your brand!

Super Joe Pardo is a force of nature! Multi-published author, broadcaster and coach, he's got it all. And that's without mentioning his business career in the 9-figure family firm, where he's played no small part in its incredible growth. Joe's the real deal for anyone looking for support and guidance around their business.

Aside from participating in the absolutely outstanding virtual podcast conference organized and hosted by Joe Pardo, I have asked Joe for guidance and tips in regards to my business, sales, podcast and virtual event planning. Joe is referred to as "Super Joe" for a reason - his knowledge, attention to detail, humor and kind spirit are truly remarkable.
Complete the form below and we will be in touch very soon.
[sform]3[/sform]