Come celebrate 3 Years of Joe's Dreamers Podcast!
Celebrate, Raise Money For Charity, Network and Catch Up With Past Guests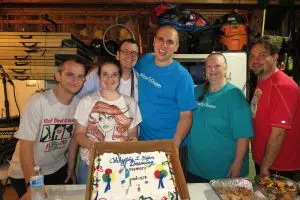 I've been bringing amazing people together from all over the world for 3 years now! It is so hard to believe, but so very true. The first two years, Dreamers from all over the world tuned in for a live stream to help raise money for Give Kids the World. Armed with Minute to Win It Games we raised more than $2,000 in the first two years.
This year Dreamers Podcast is making the leap into hosting a live event just outside of Philadelphia! Bringing past guests and fans of the show together for the first time all under one roof to celebrate, play games to raise money for charity, and network with amazing people. If you'd like to be a part of the awesomeness that is the first ever DreamCon, check out the details below and get your ticket before they run out!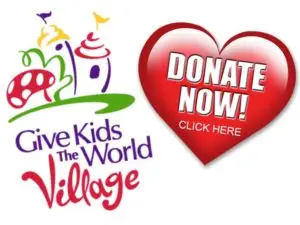 Date: May 20th (Mixer at the hotel the night of 19th)
Location: Holiday Inn, 1 Pureland Dr. Swedesboro, NJ 08085 Book A Room
Schedule: 8 AM – 6 PM (Specifics T.B.A.)
Previous Dreamers Podcast Guests In Attendance: 
Travis Wolfe – Dreamers and Believers
Aimee J. – Five Warning Signs You Should Audit Your Life
Azuka Zuke – The American Dream…. Still Alive
Maxwell Ivey – Just press publish, don't let fear keep you from your destiny
John Casto – Living A Purpose Driven Life
Scott Mulvaney – Balancing Health, Business, and Lifestyle
Erica Gordon – You Can Achieve Your Big Dreams!
Jason Nothdurft
Lorie Foster
Paul D'Ariano
Watch The 1 Year Anniversary Party Video
What's Included?
Friday Night Mixer (at the hotel)
Event Badge
After Party
Samantha Riley Interviews Joe Pardo about DreamCon!
Order Your Virtual Ticket!