Creating unforgettable experiences to stages from
the United Nations in NY to conferences in LA. 
Super Joe Pardo brings his unique combination of education and comedy to your stage.
He works with businesses, conferences, corporations, organizations, and schools of all sizes to create an unforgettable experience.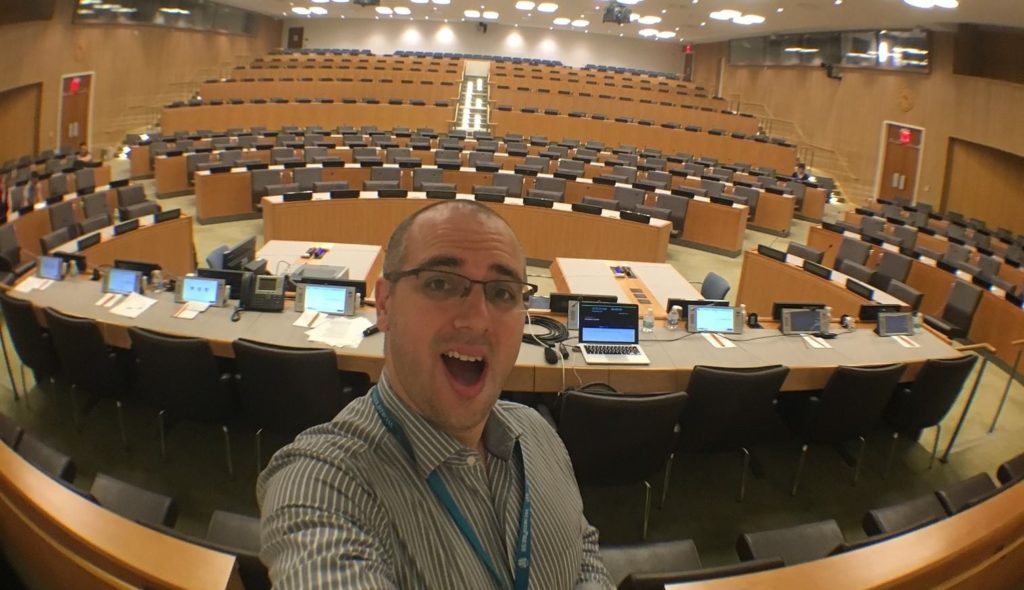 What Others Have To Say About Having Super Joe Speak
Super Joe was an absolute crowd pleaser! He was funny, he was serious, he made the room cry and laugh. He is a great storyteller with one of the funniest slide decks I have ever seen. Joe has a ton of experience in business and is just fantastic! Can't thank him enough for creating such an epic experience for my guests.

Joe Pardo delivered his Focus on the TOP business presentation to the Kiwanis Club of Greater Woodbury. Among his many strengths, "Super" Joe Pardo is genuinely affable and approachable. In addition to preparing informative subject matter about TOP (Team, Offer, Process), Joe engaged the audience and applied these principles to provide insightful solutions for practical problems. -Law Office of Michael A. Smolensky LLC

"Super" Joe Pardo's Focus on the TOP business presentation was very informative and interesting. Joe has an engaging presentation style and provided several real-world business examples which helped to underscore the concept of TOP (Team, Offer, Process).
Topics Super Joe Speaks On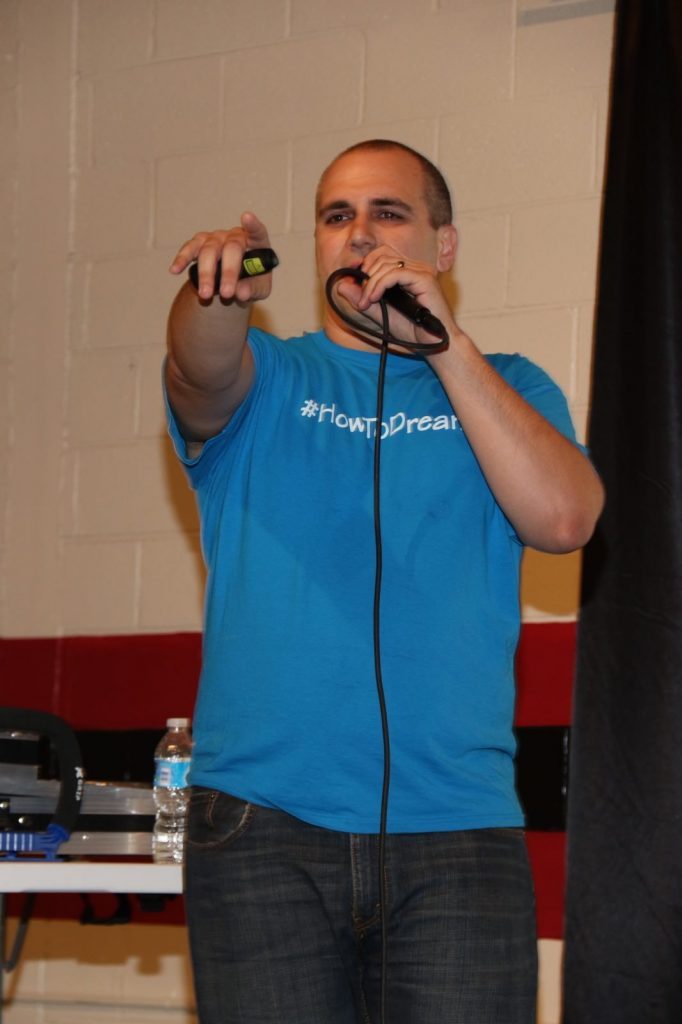 Super Joe speaks from the heart topics such as:
Entrepreneurship
Business Growth and Optimization
Leadership
Motivation
Content Creation
Each talk is customized for the event. My team would love to have a chat with you to learn more about how we can accomplish your goals and create the ultimate experience for your attendees. We invite you to complete the form below.
Thank you for considering me for your event. The next step is to make sure I am available for your date. Please fill out the brief form below. You can expect a reply within 24 business hours to determine we are a good fit.

Submitting this form does not obligate you to book me, we just want to hear from you!