#MustRead #Entrepreneur #Secrets!! #HowTo #Make #Millions!!
Put down the webinars, podcasts, books, videos and whatever other bullshit these shills are selling you. Getting rich by telling you how to become rich.
My grandfather made his millions and more importantly, a legacy that lived on beyond his death, with:
Passion.
Endless drive.
Listening [to his customers].
Never forgetting where he came from.
"Just keep stroking."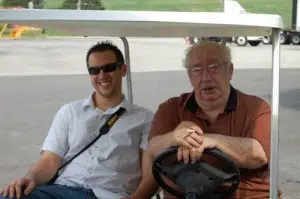 P.S. There is good info out there, but go forward with both eyes open. You, alone, live with your success and your failures.