#Vote For Me #DisneyMarchMaleness $100 to #GKTWVillage If I Win! Also #Happy #SaintJosephDay!!! #BookUpdate #MAPCon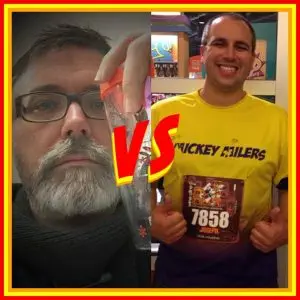 You can vote for me by clicking here.
My good friend Jeff Covello (@TurkeyLegJeff) is running a Disney March Maleness competition on Twitter! Today is round 1. If I win the whole bracket, $100 will be donated to Give Kids The World! 
Check out Jeff's blog at http://TurkeyLegJeff.com
Today is Saint Joseph's Day. I am named after my grandfather, Joe Pardo. Even though it is sad to think about him not being here to support me on this adventure. I know that he and my late grandmother are proud of me, wherever they are. Now for a Zeppole to celebrate!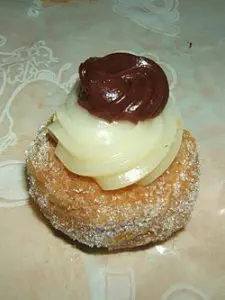 Now for a book update. It would appear that sometime this weekend advance copies will be going out!!! I look forward to getting this copy in all of your hands to review on Amazon when it comes out officially in a few weeks. Sooo excited!!! 🙂
This Saturday a bunch of podcasters are meeting up in Times Square to hang out and get some food. Bryant Park 4 PM, with dinner at Buca Di Beppo at 5:30 PM! Please come join us!