Year and A Half Later, Joe Pardo Returns to Chasing Dreams Podcast with Aimee J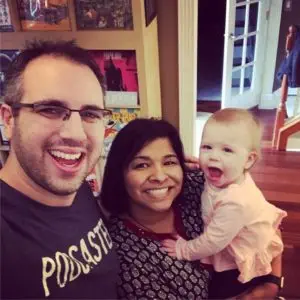 Aimee J is one of my favorite and closest friends that have come out this three and a half year journey on starting my own podcast, business and so much more! I am honored that she chose to bring me back on her show Chasing Dreams to check in and see what I have been up to in the last 18 months.
We met way back at Podcast Movement 2015 in Dallas Fort Worth, Texas and have been close ever since!