#Interstellar #Teaching #Middleschoolers #Podcast #BookUpdate #PODatSchool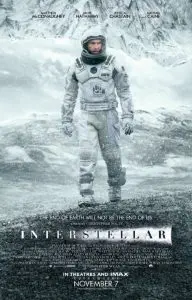 Last night Melissa and I watched Interstellar. It was an amazing ride from beginning to end! If you haven't seen it, you need to when it comes out. I loved how they married real science with theory and fiction.
Today is the first day where I start teaching the students of Holy Trinity Regional School on how to podcast for their school.
I wrote a post about it here
. I plan on keeping up with the writing of how it is going with this new venture. Of course I added it to my
About page
. 😉
My book is down to the Table of Contents and About section. Really exciting stuff! Look for more updates in the next few days.